Principal's Welcome...
Hello and welcome to our school website. As a past pupil of The Convent of Mercy it is a pleasure for me to be Principal of our school.
We have wonderful children and a great school with a very busy as well as varied curriculum and I hope you enjoy the various pages on offer on our website so that you get a real insight into the life of our school.
Please take time to look up our website and read all the new additions to it. This is a great opportunity for you to keep up to date with what is going on in school and to comment on the policies we are revising.
The site is regularly updated so ensure you check us out each week. I look forward to working with you and your children in the coming years.
Upcoming Events...
Thursday, 29th October 2020
School Closed - Mid Term Break
Friday, 30th October 2020
School Closed - Mid Term Break
Monday, 2nd November 2020
School Closed Staff Training
Friday, 6th November 2020
Pop Up Tuck Shop
Monday, 9th November 2020
Transfer Club
Wednesday, 11th November 2020
Transfer Club
News
11th Sep 2020
As we all settle back to school we would just like to provide all parents and guardians...
19th Aug 2020
Please see attached the information regarding Primary 1 and Rang 1 starting school....
Latest Photographs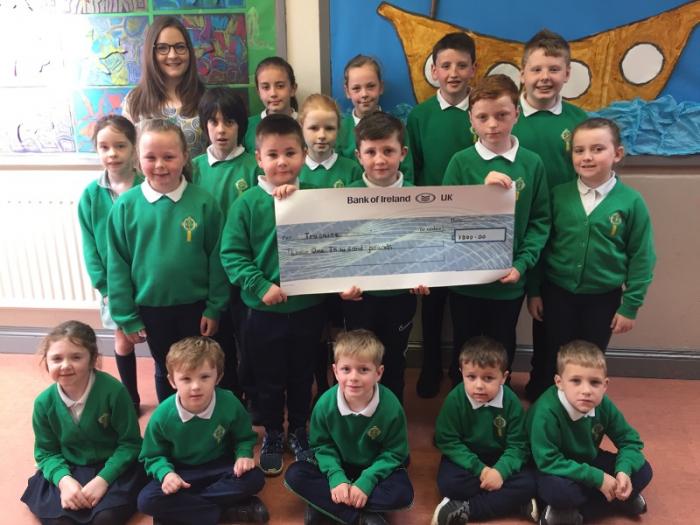 Welcome to P1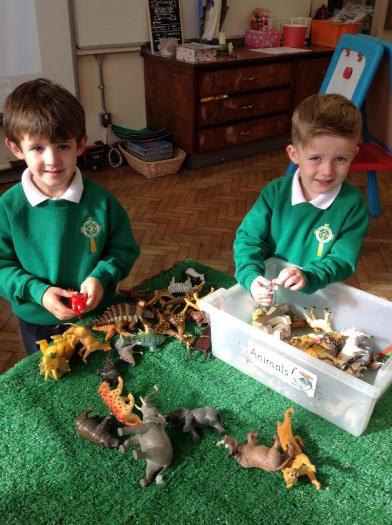 Our Lady and St Patrick Primary School, Edward St, Downpatrick BT30 6JD | Telephone: 028 4461 3045