Principal's Welcome...
Hello and welcome to our school website. As a past pupil of The Convent of Mercy it is a pleasure for me to be Principal of our school.
We have wonderful children and a great school with a very busy as well as varied curriculum and I hope you enjoy the various pages on offer on our website so that you get a real insight into the life of our school.
Please take time to look up our website and read all the new additions to it. This is a great opportunity for you to keep up to date with what is going on in school and to comment on the policies we are revising.
The site is regularly updated so ensure you check us out each week. I look forward to working with you and your children in the coming years.
Upcoming Events...
Friday, 9th December 2022
Year 7 Blackwater Taster Day
Monday, 12th December 2022
Open Night 5.30pm to 7.30pm
Tuesday, 13th December 2022
LSC 1 & 2 Santa Visit in St Patrick's Centre @ 10am
Thursday, 15th December 2022
Christmas Dinner Day with Christmas Jumpers
Friday, 16th December 2022
Open Morning 10.45am-11.45am
Primary 1 and Rang 1 Open Night
It is with great pleasure that I introduce our school community to you, through our Open Night.
Our school provides an extremely warm and caring environment for learning where the whole school community shares a common goal – to do the very best for all the children in our care.
Of course, no advertisement can convey the real atmosphere of a school. I warmly invite you, therefore, to visit the school:
On Open Night (Monday 12th December from 5.30-7.30pm)
On Open Morning (Friday 16th December from 10.45 – 11.45am)
Or by booking an individual appointment by contacting Claire in the school office on 028 44 613045.
Additional information about our school, including our Prospectus can be found via our website and our school Facebook page, however we encourage all parents to come and experience our school first-hand.
For more information about our school and to express your interest in Primary 1 or Rang 1 for September 2023 please use the link below to fill out the online expression of interest form attached.
https://forms.gle/C4gje3F8iDQXRJFp8
With sincere good wishes,
Mrs S. Prenter
Principal
News
2nd Dec 2022
Week 12 complete and what a week it was! The early part of the week saw Rang 7 enjoy...
2nd Dec 2022
What a brilliant effort from all the boys and girls in their Santa Fun Run! 🏃🏼‍♀️...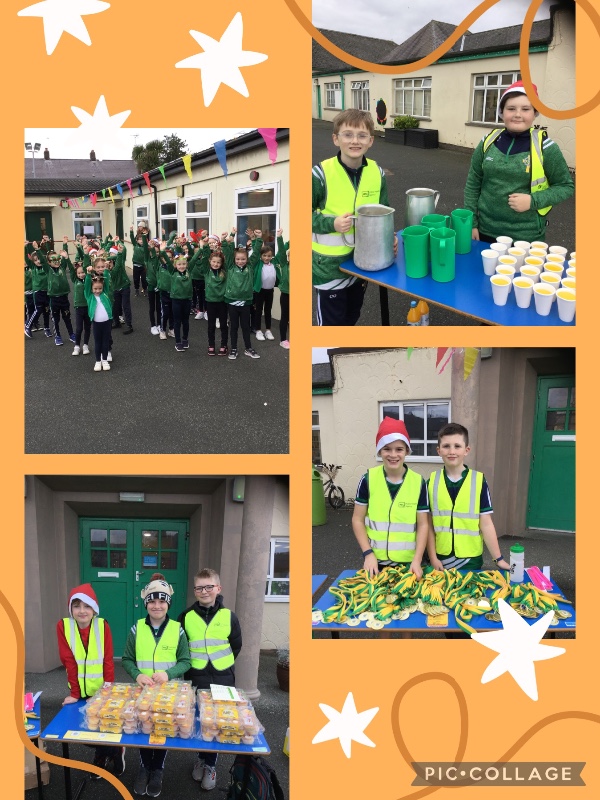 Latest Photographs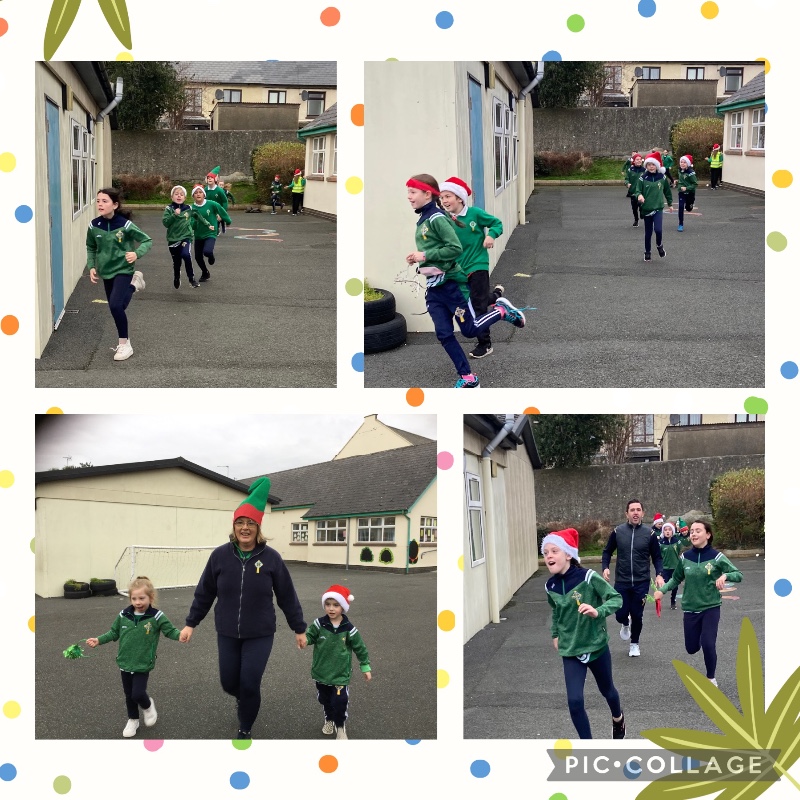 Our Lady and St Patrick Primary School, Edward St, Downpatrick BT30 6JD | Telephone: 028 4461 3045