Easter Fun in Primary 1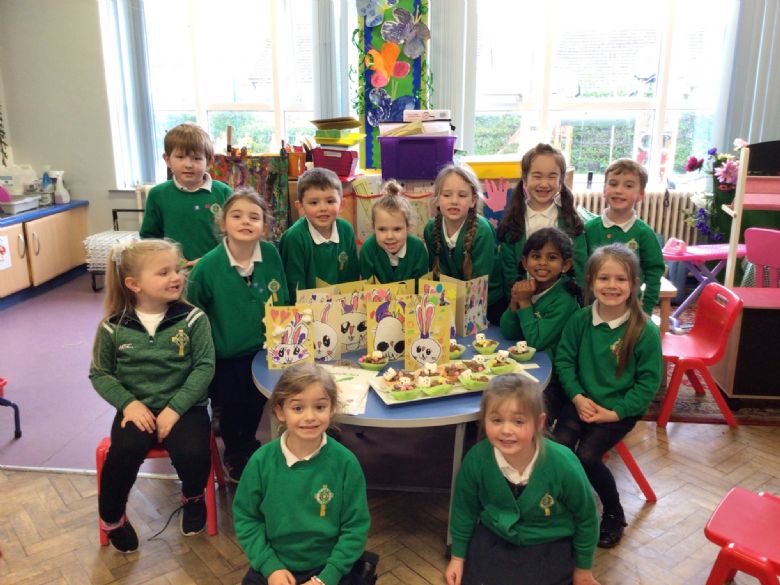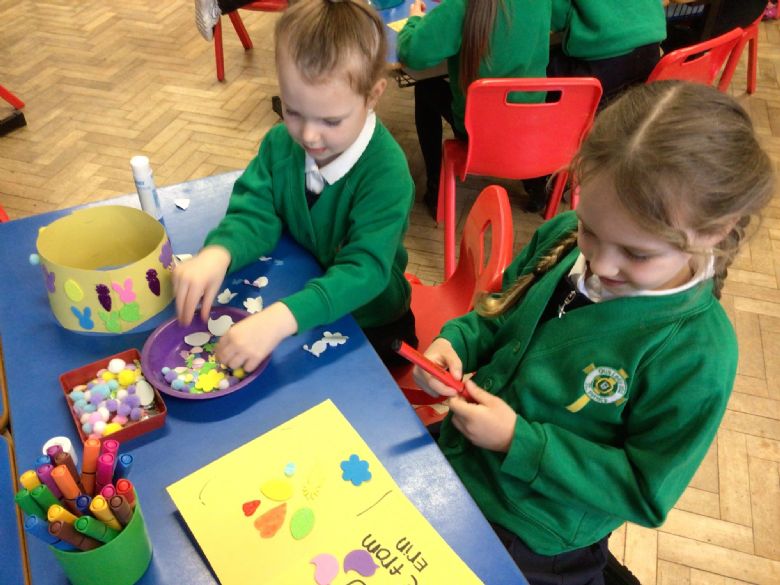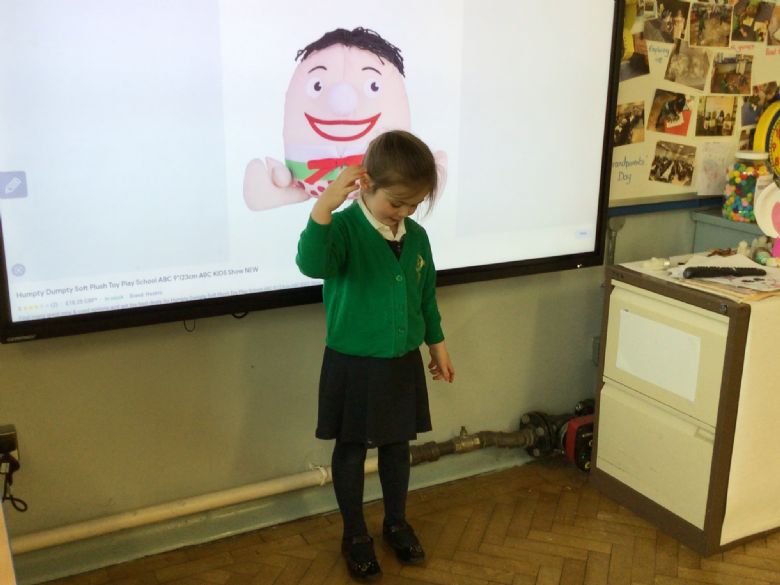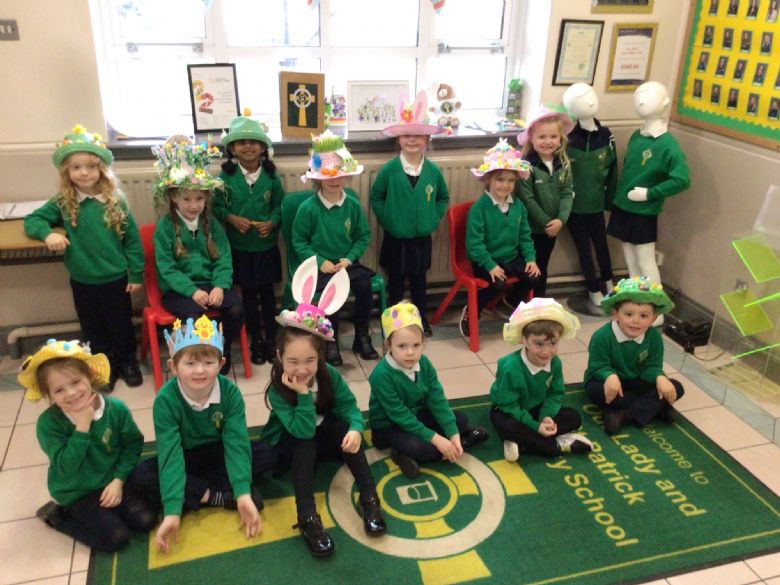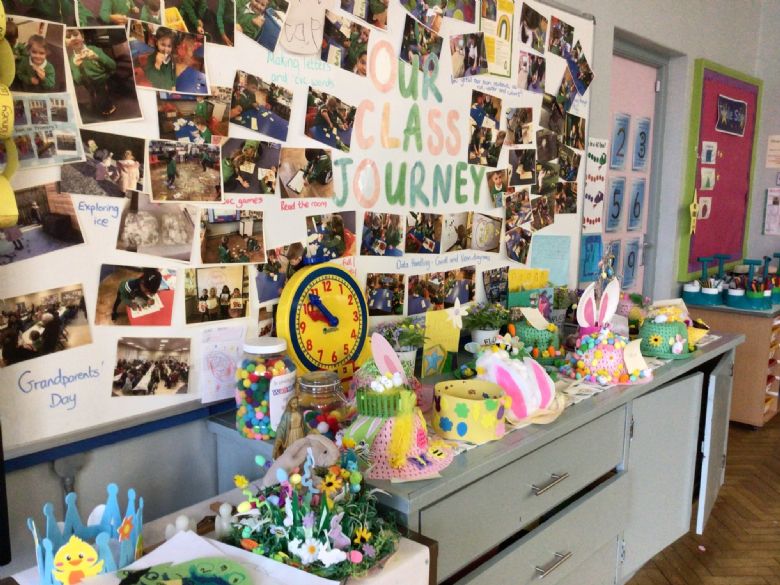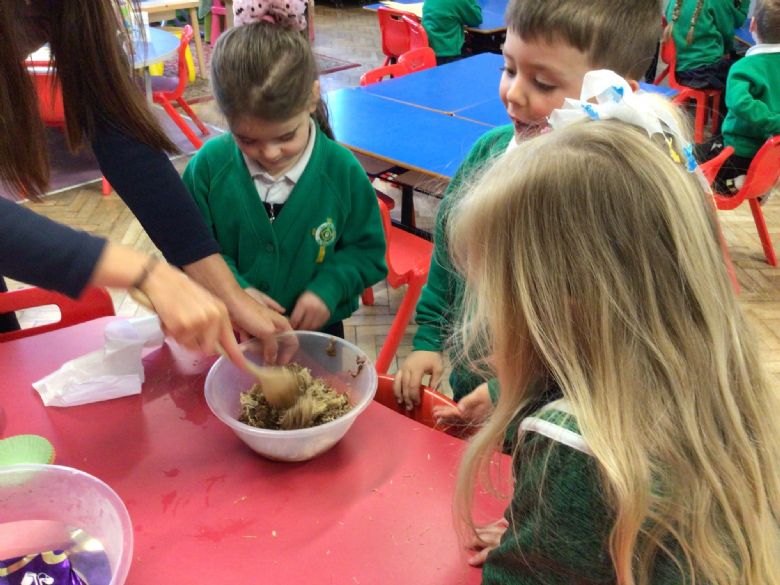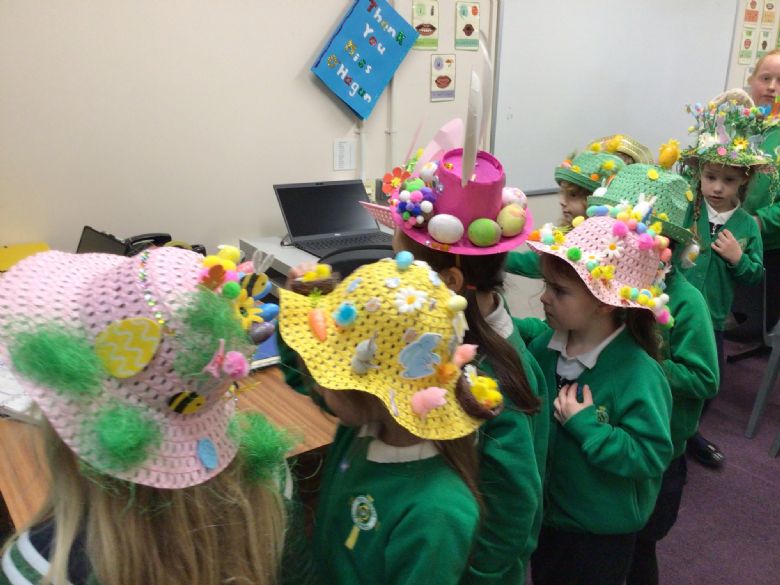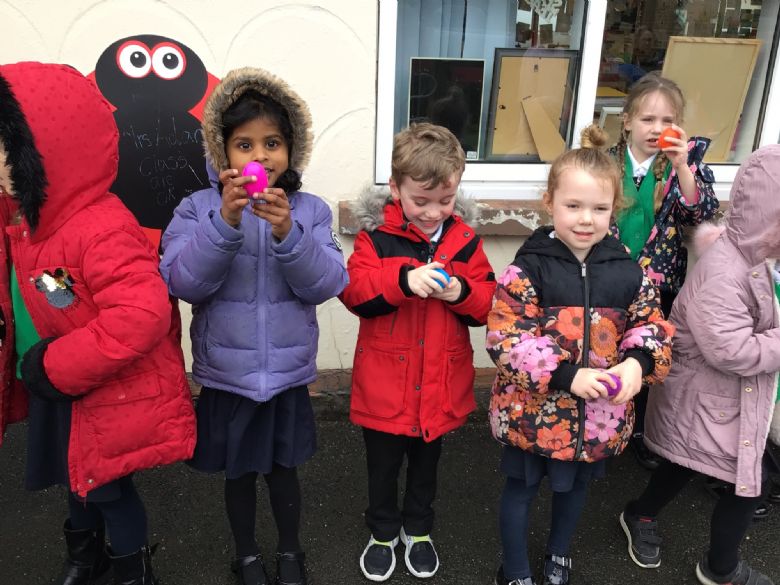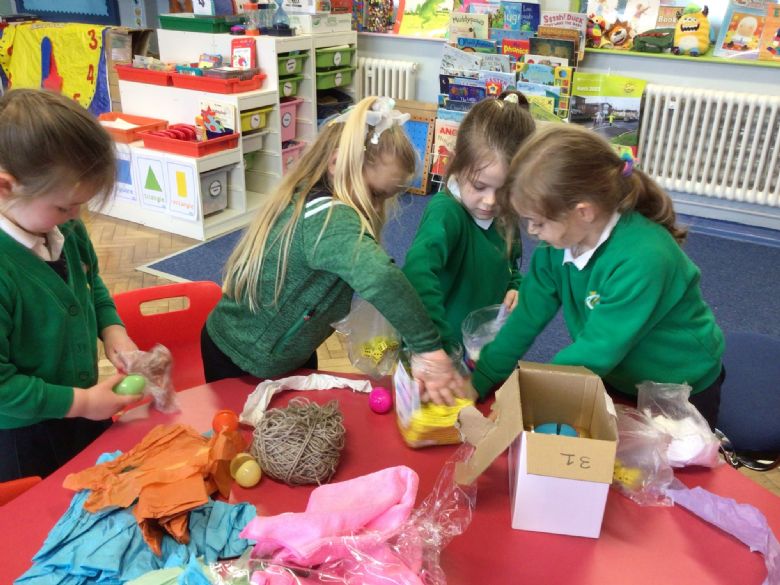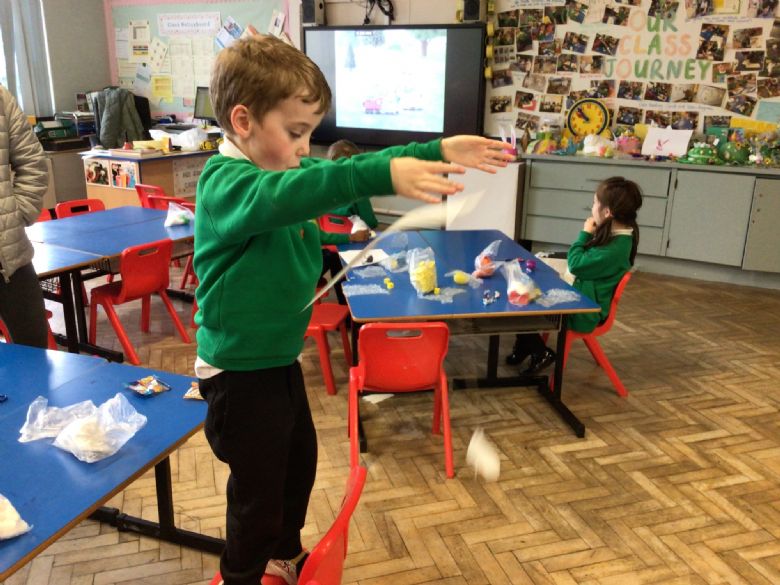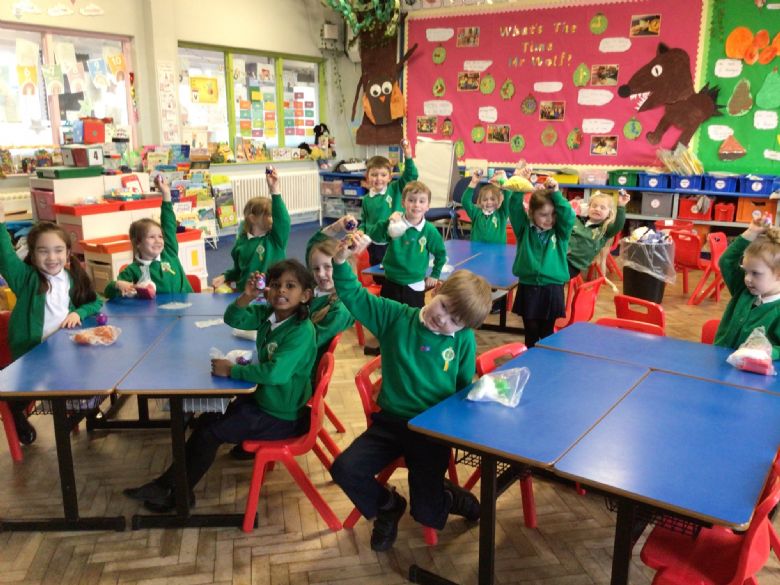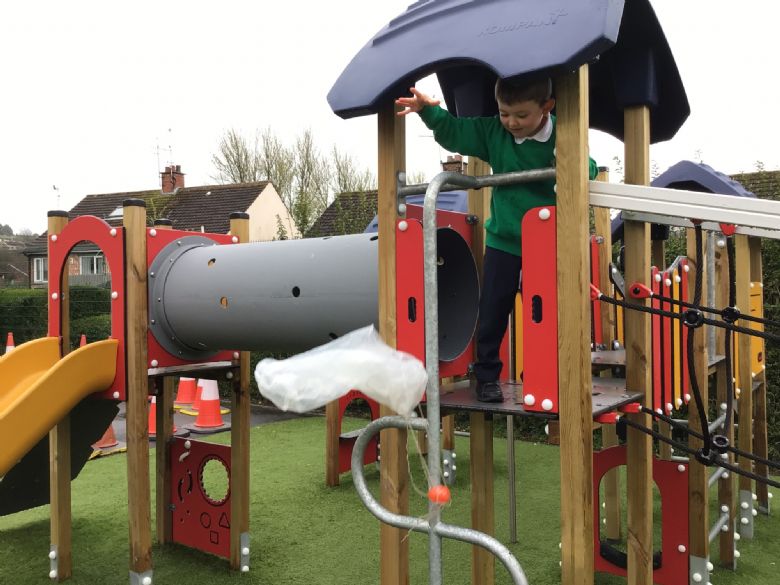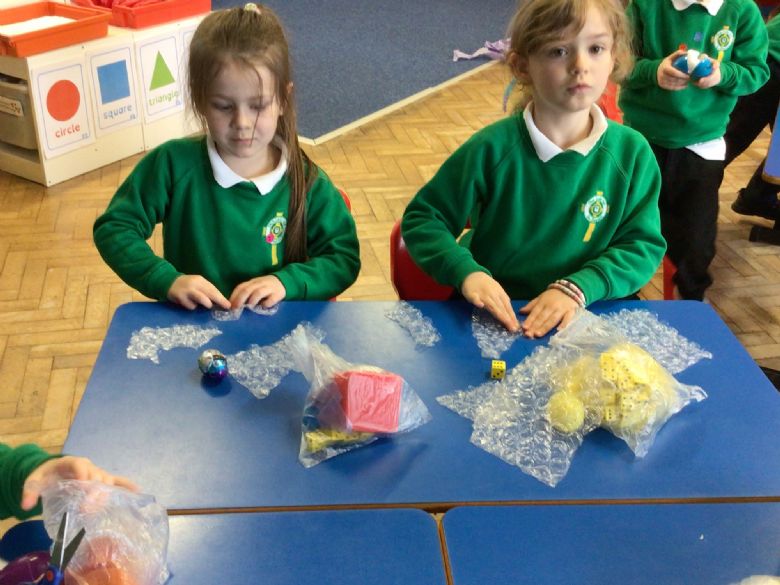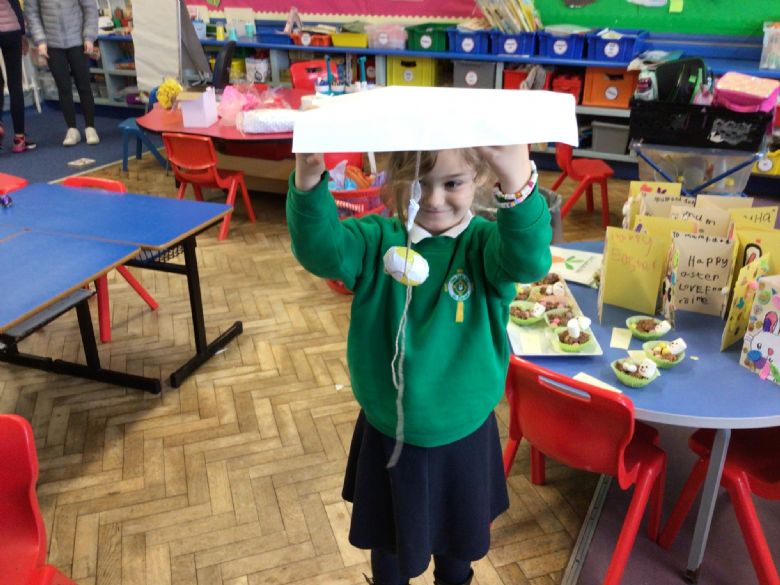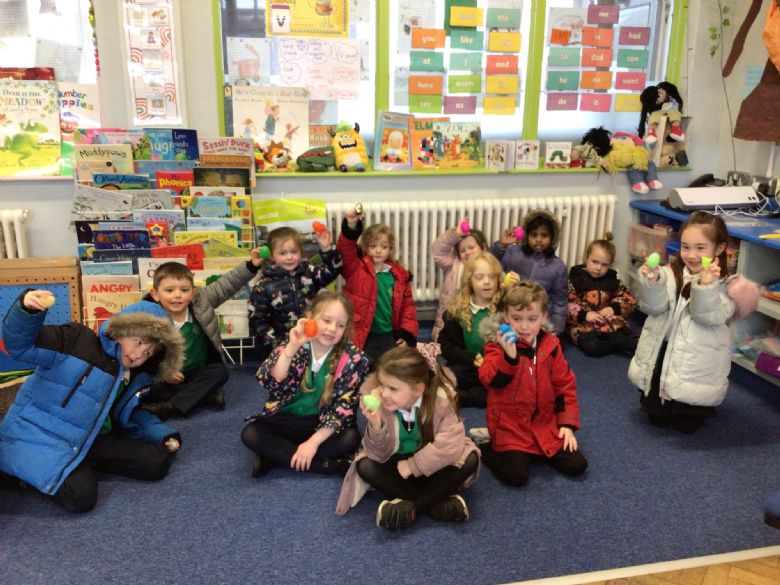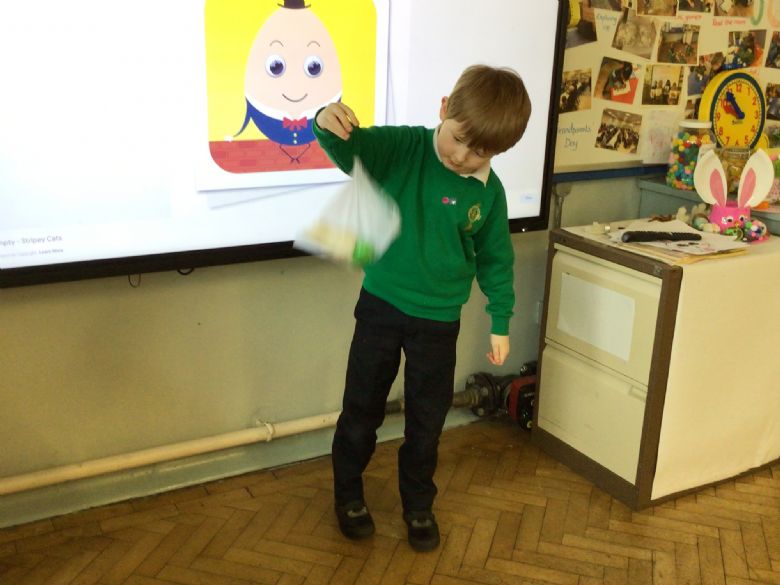 Today we had an 'eggciting' time in P1. We paraded around the classes with our amazing Easter bonnets, had a brilliant Easter egg hunt and made chocolate nests. Then we tested which materials would protect our egg when we dropped it. Some of us made parachutes for our eggs, too! The PTA kindly gave us a special Easter treat, and we went home with lots of goodies.
We wish you all a very Happy Easter!