D'fhreastail R3-7 ar Geamaireacht PYC! Ó nó níor fhreastail...
Rang 3-7 attended the PYC Pantomime... Oh, no they didn't! Oh yes they did!
Bhí an deis ag Rang 3-7 freastail ar Geamaireacht PYC bunaithe ar Charlie and the Chocolate Factory! Bhí an seó ar fheabhas ar fad agus bhain na páistí an-sult as✨🙌🏽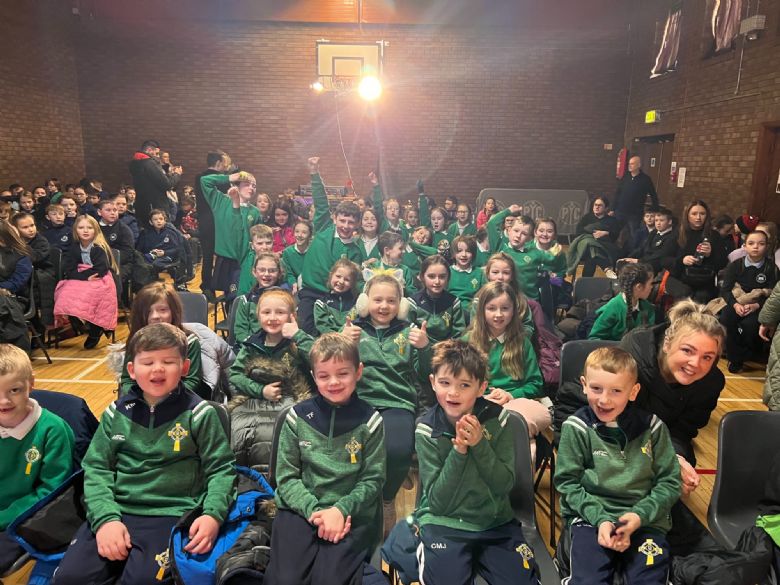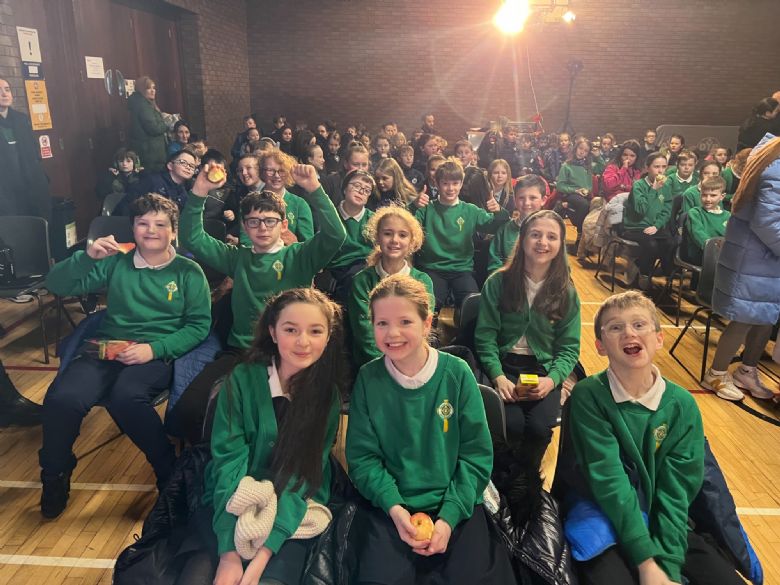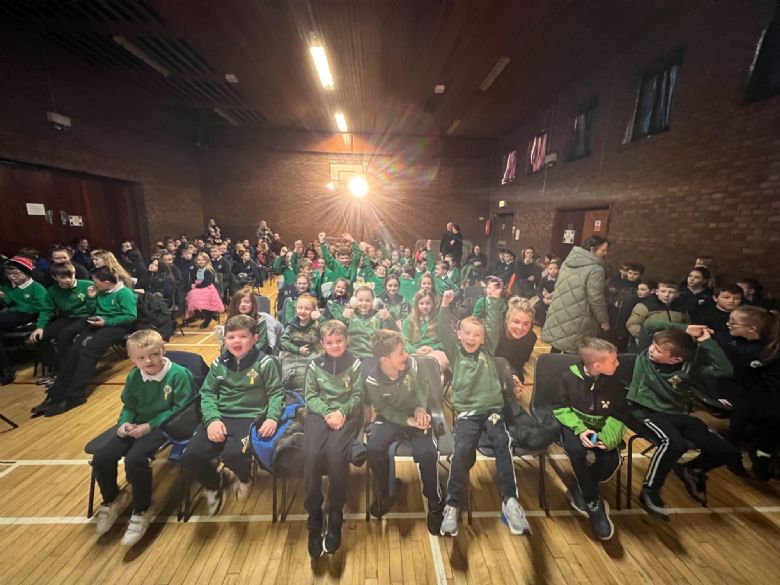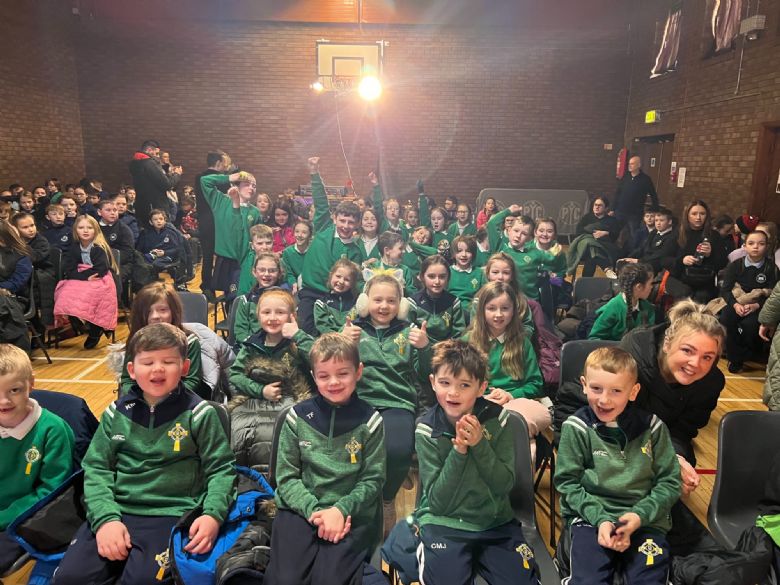 Rang 3- 7 attended the PYC pantomime "Charlie and the Golden Ticket" based on Roald Dahl's famous novel. They had a brilliant time!