Puipéad Stoca / Sock Puppets
Lá Lán le Stocaí! / A day filled with socks!
Páistí na scoile ag tacú le Lá Idirnáisiúnta Siondróm Down. D'fhoghlaimid an dóigh le do phuipéad féin a dhéanamh le stoca.
Today the children were supporting World Down Syndrome Day with everyone rocking their odd, colourful socks! We learnt how to make your own puppet using a sock!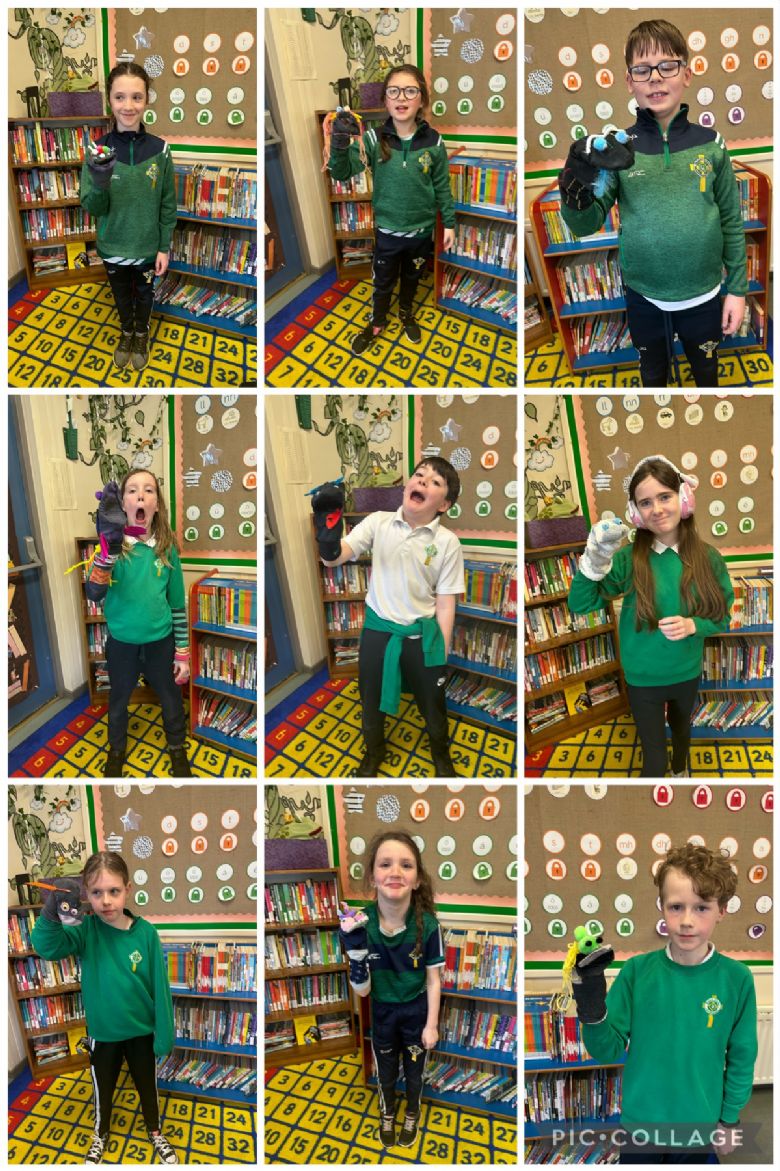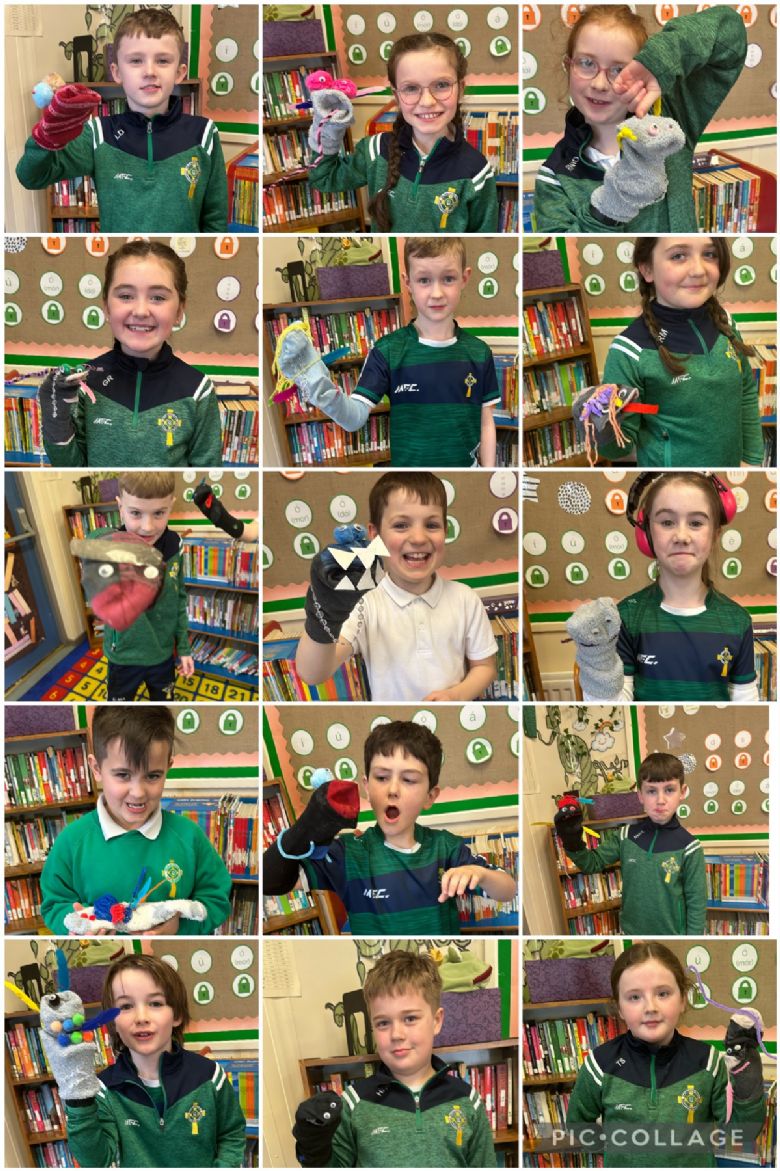 #LotsOfSocks #LeaveNoOneBehind